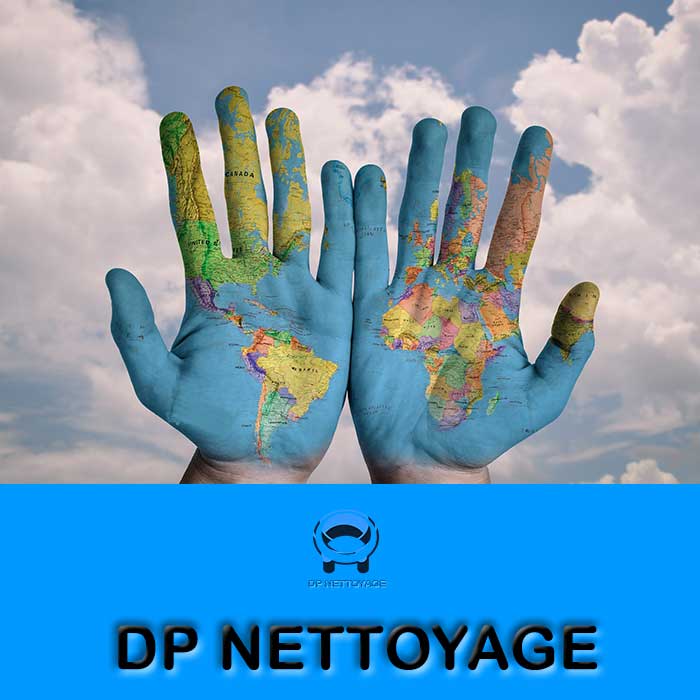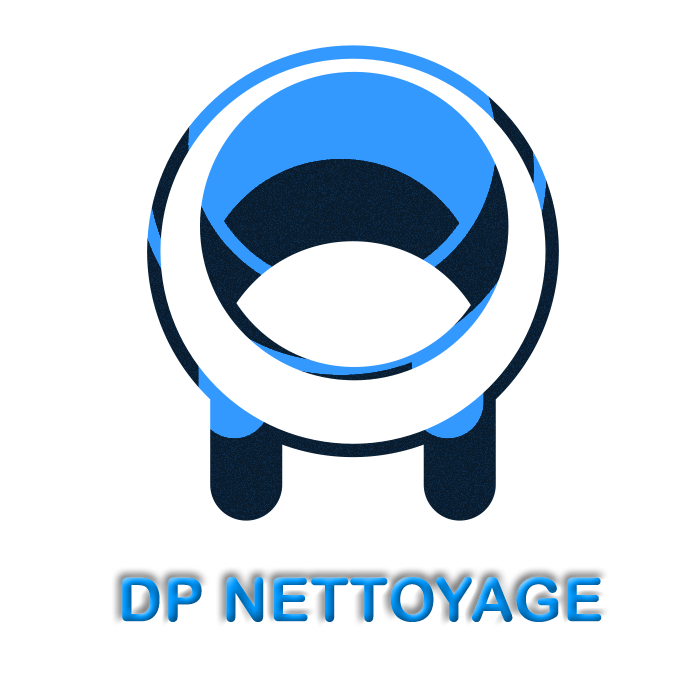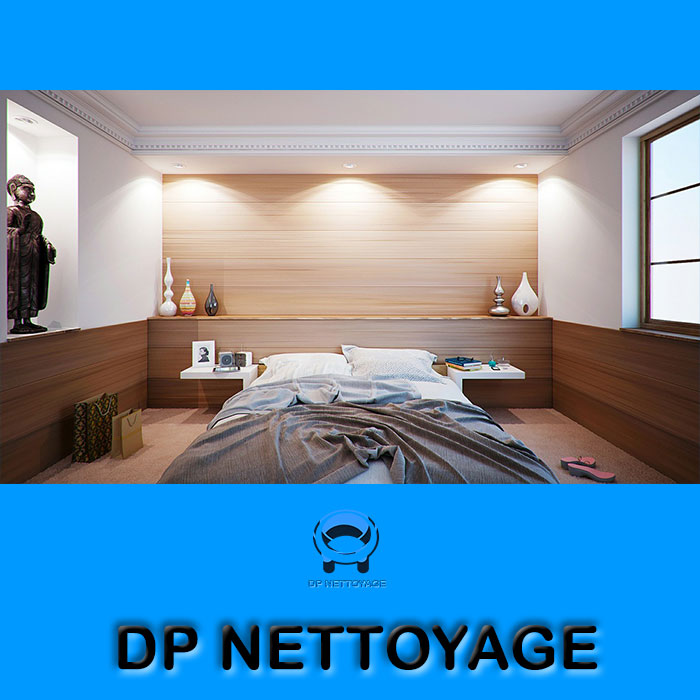 Let's think cleaning of sofas?
Often denigrated as tools, sofas, armchairs, carpets and rugs are however luxury objects. Soothing and functional, these tools of relaxation and decoration allow to renew and improve thanks to a meticulous and neat hygienic cleaning.
DP Nettoyage develops services in all France (Paris-Lyon-Bordeaux-Nice and Marseille / Aix-en-Provence) to give a second life to these decorative objects.
With a strong growth towards private clients in these last years, DP Nettoyage also offers cleaning and floor care services for shopping centers, retirement homes and hospitals. Carpet cleaning in mansions and luxury residences is an integral part of DP Nettoyage's offers.