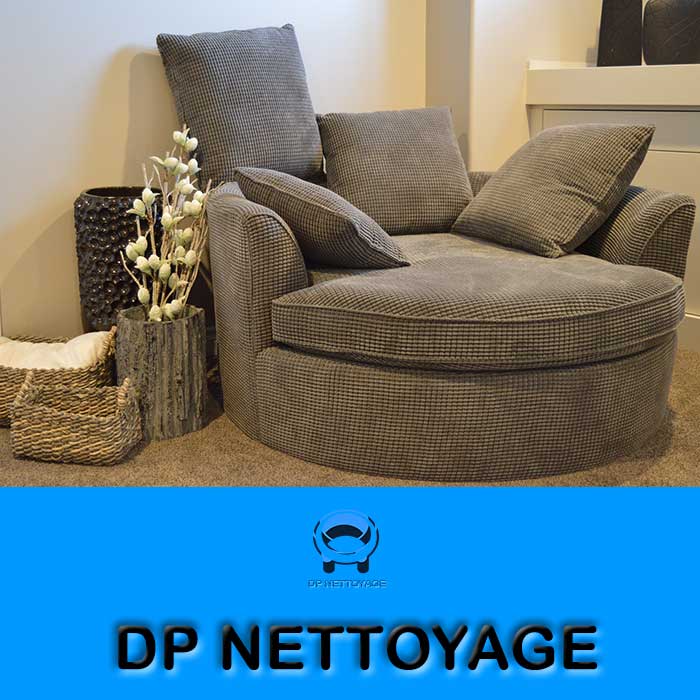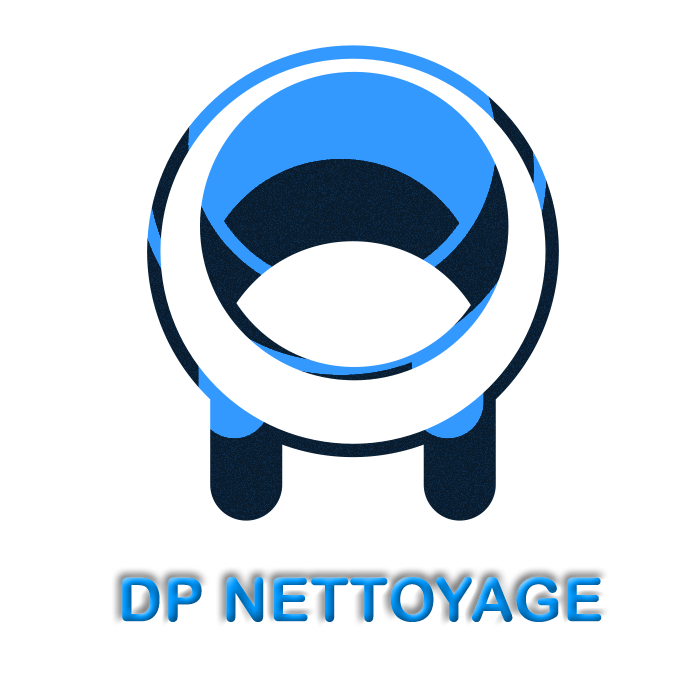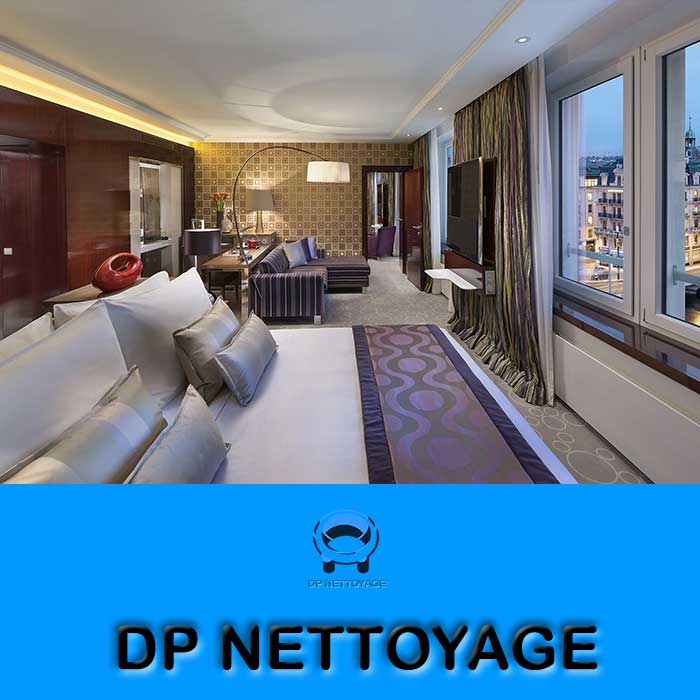 DP Nettoyage is a small company specialized in the cleaning of old or modern sofas.
We also offer services in the area of cleaning carpets, armchairs and carpets.
We have flexible teams working in Paris, Lyon, Marseille / Aix-en-Provence, Nice and Bordeaux.
Finally, it is aimed at both private and business customers.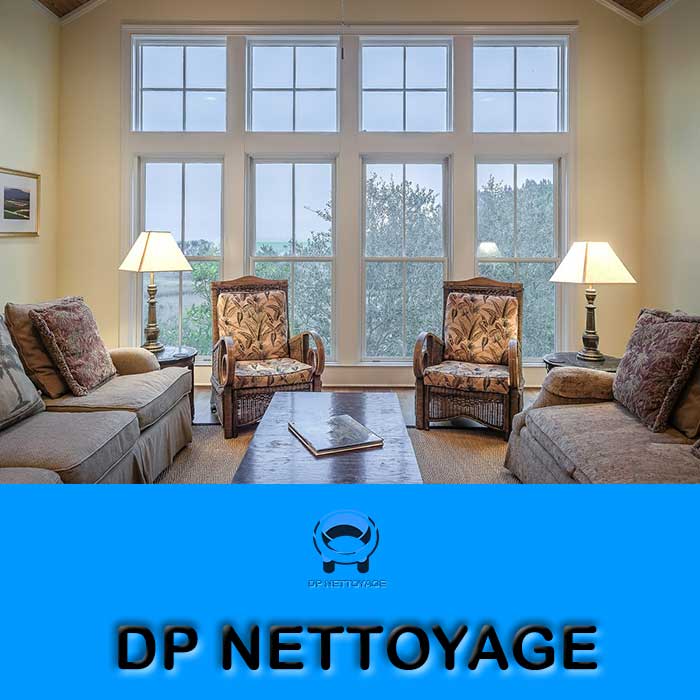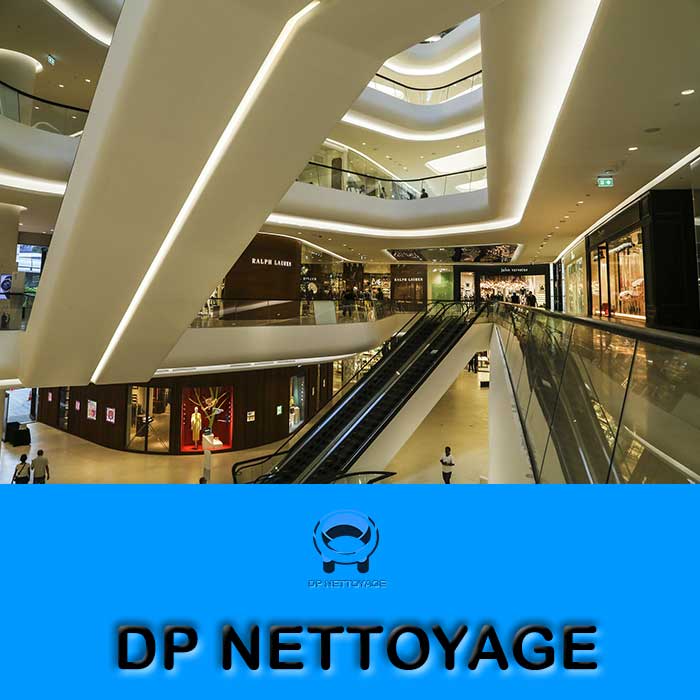 DP Nettoyage also intervenes in a professional environment in the following areas:
– floor maintenance in shopping centers,
– floor maintenance in airorts,
– floor maintenance in retirement homes,
– floor disinfection in hospitals and medical centers.
– maintenance of carpets floor, carpets, sofas and mattresses in private mansions.